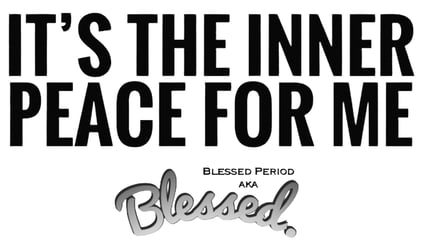 Back to Shop
Friendly Traveler | Purple + Black Blessed Period aka "Blessed." Logo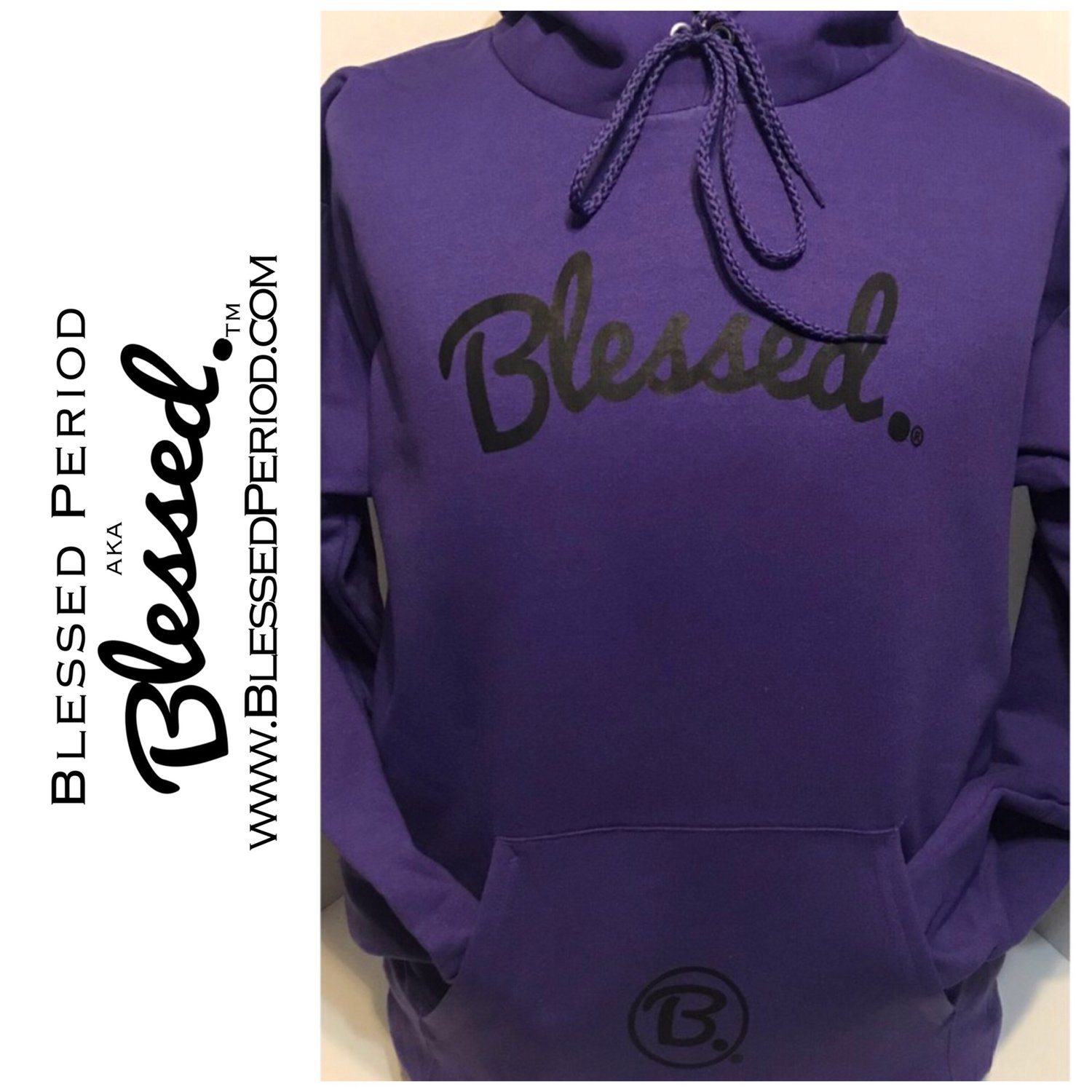 $

50.00 -

$

60.00
Friendship is an ESSENTIAL part of Life. Traveling is a special part of Life. When you combine the two you live the Life of the FRIENDLY TRAVELER and it shows in EVERYTHING YOU DO, SAY & ATTEND!!!
This item is a SPECIAL EDITION in the HONOR of a GREAT "LIVING" FRIEND, Ms. Regina Spencer, she ordered this color combo and it just SPOKE to me after completion.
I'm offering this colorway until February 2018.