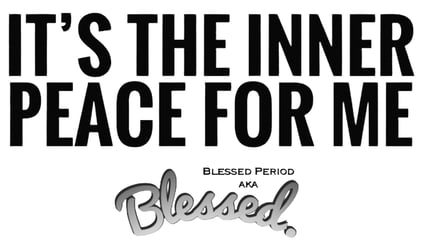 Back to Shop
Breast Cancer Awareness Blessed Period Tee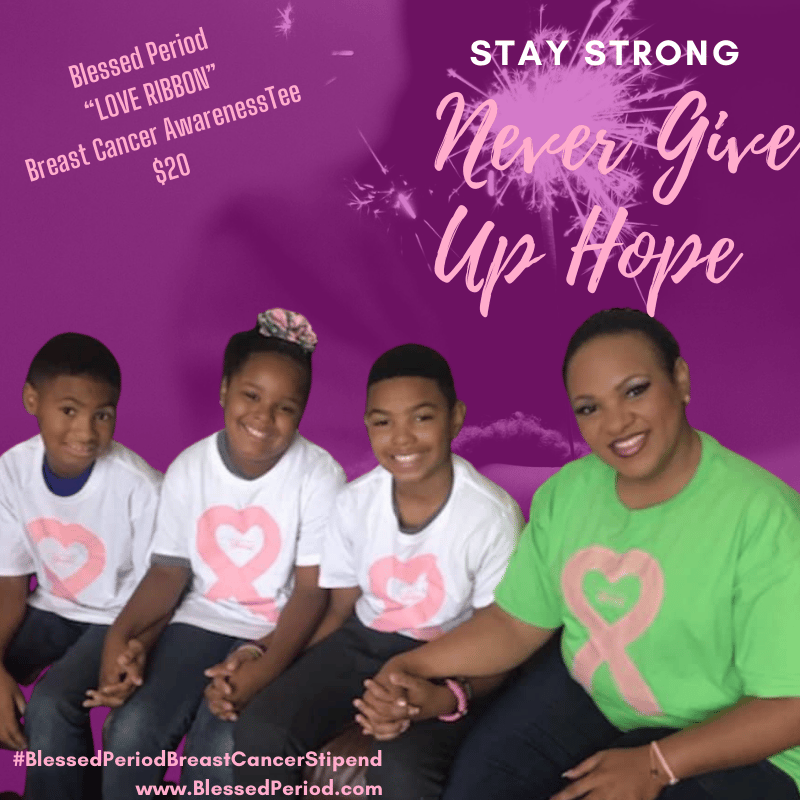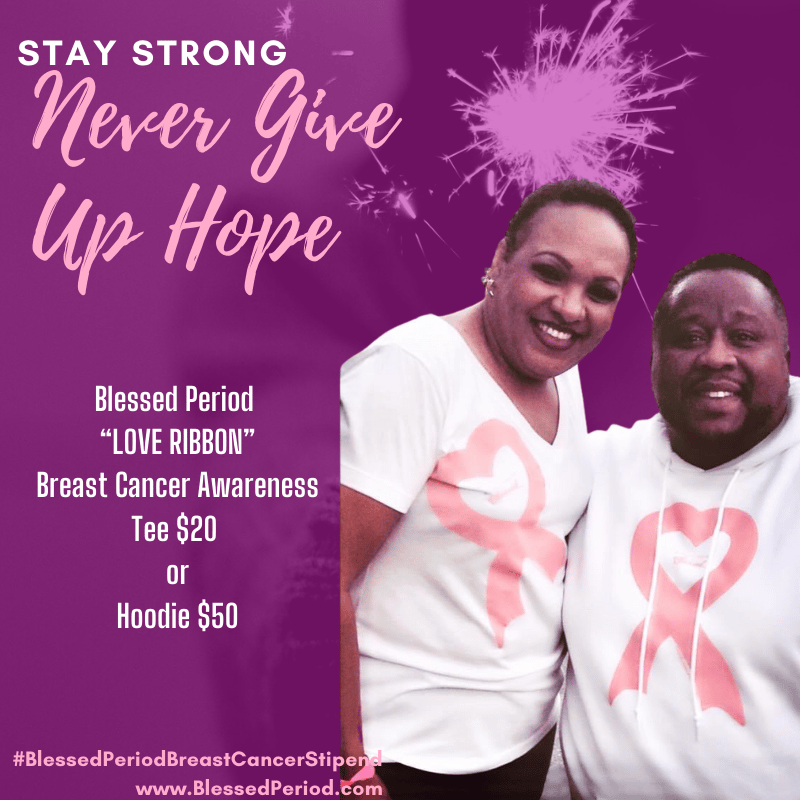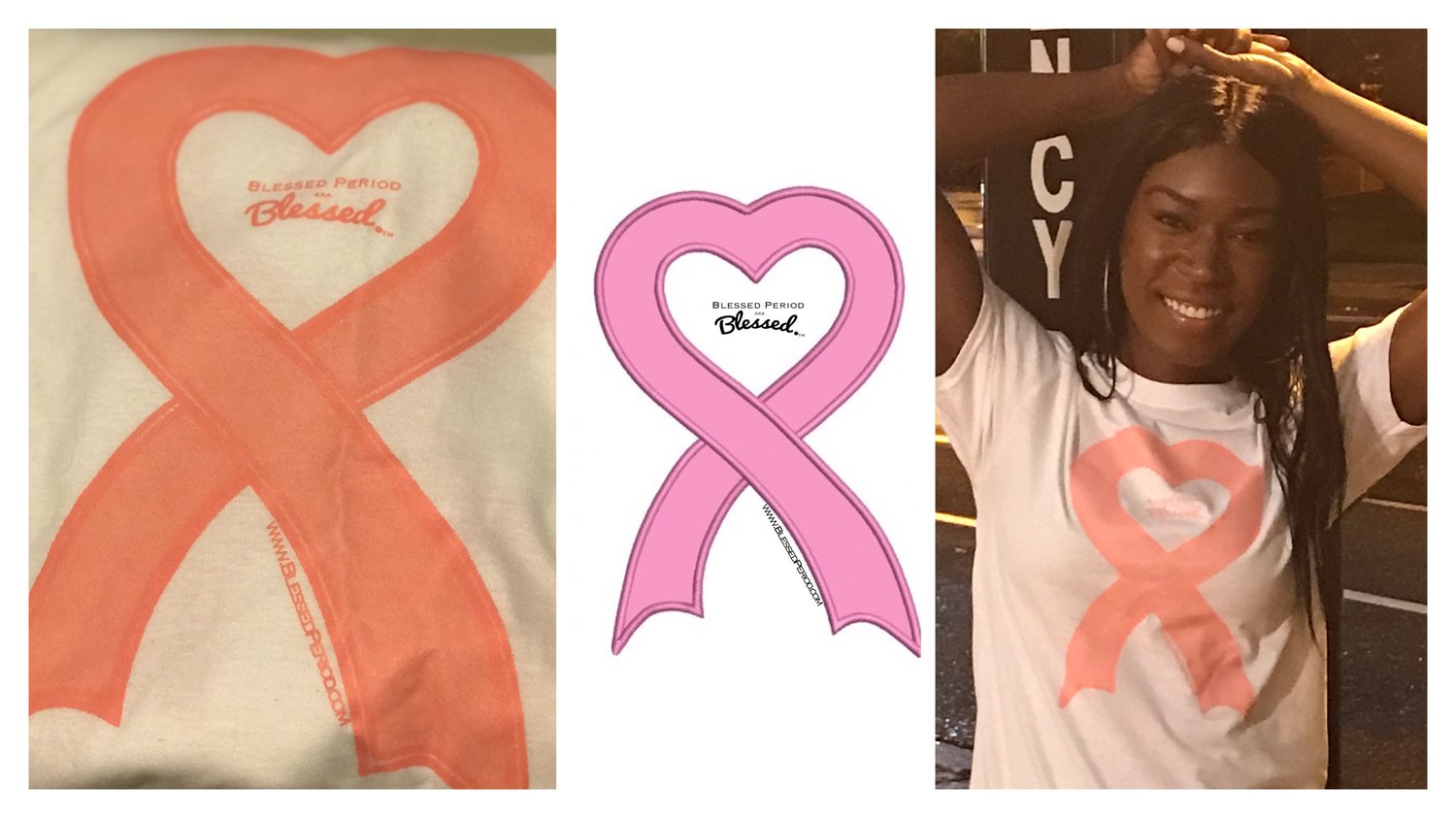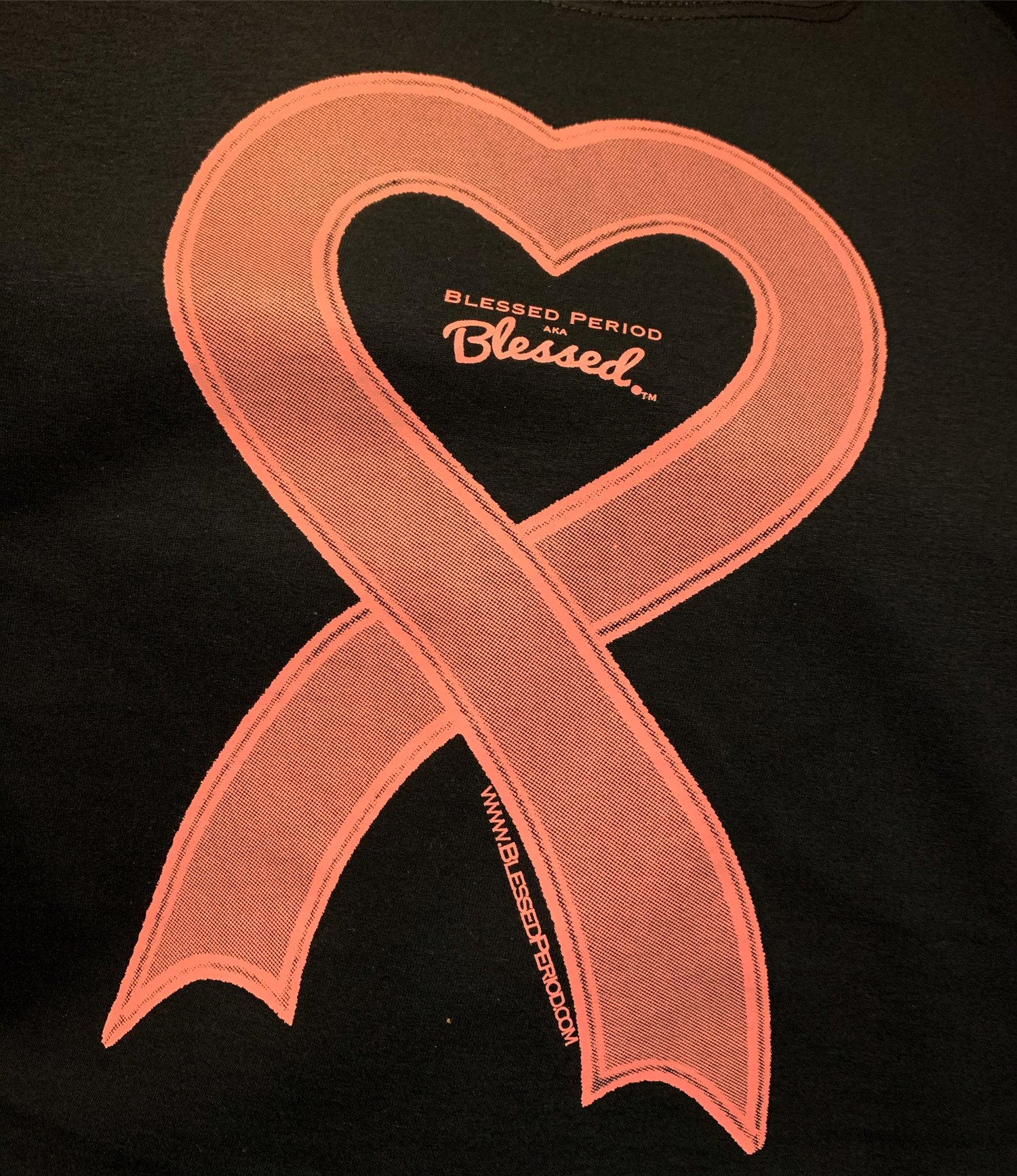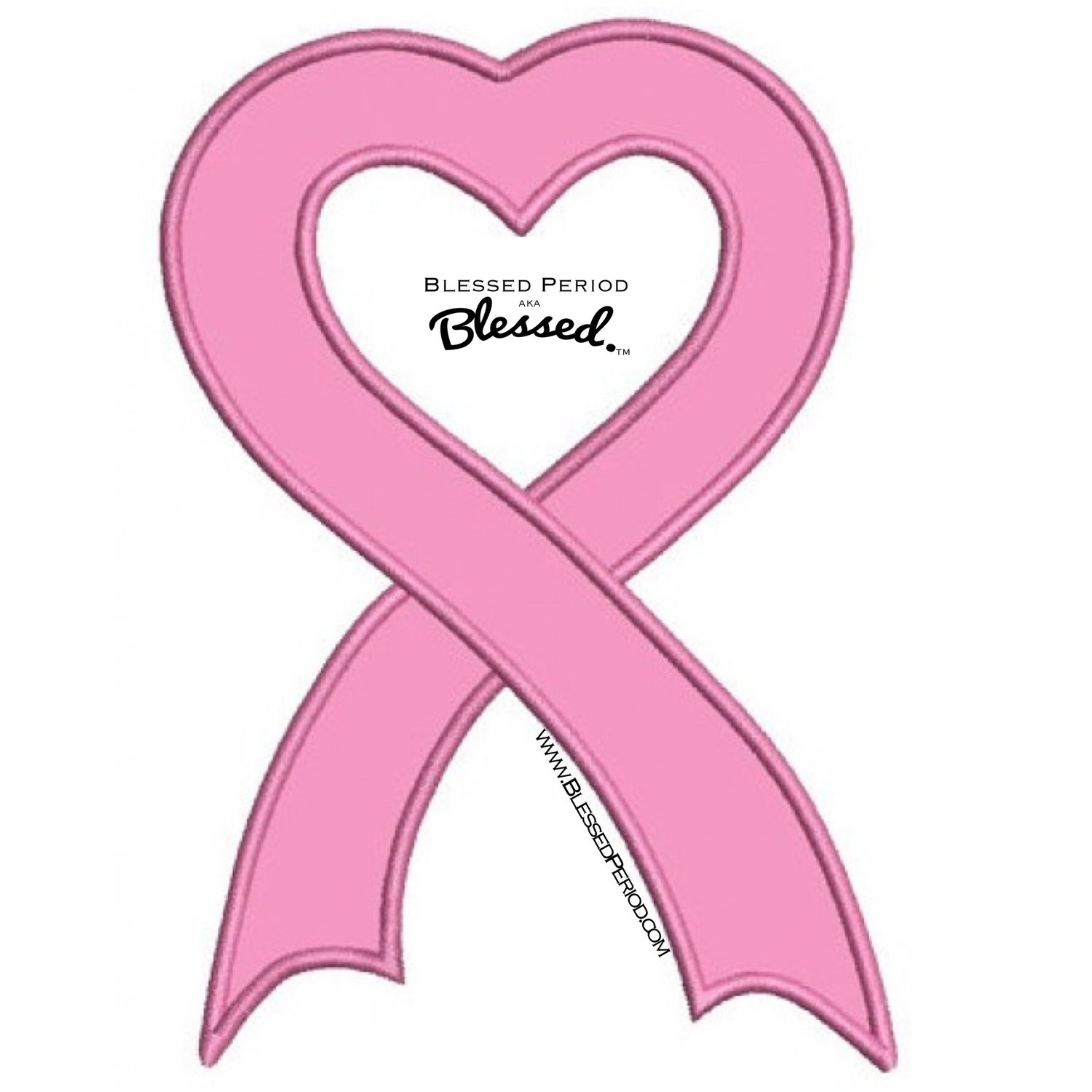 $

25.00 -

$

60.00
Blessed Period is committed to filling voids in our communities and with this project we tackle the void of PEACE OF MIND through FINANCIAL ASSISTANCE.
Your purchase will help Blessed Period aka "Blessed." secure a stronger Financial and Peace of Mind transition for Women who have been fighting Breast Cancer. While no one story is the same, the reality is no one has requested to be in this position and if we can lend a hand it is PRIORITY over everything to ensure that people are shown GENUINE, no strings attached, LOVE & COMPASSION during trials and VICTORIES!
We at Blessed Period aka "Blessed." THANK YOU for considering to help and appreciate you fueling this outreach.
-Paul Frison & Hershawna Turner
Any questions please email info@BlessedPeriod.com
Item Description:
Fabric: 100% Cotton • Sizes: XS-3XL • Available Colors: BLACK | WHITE